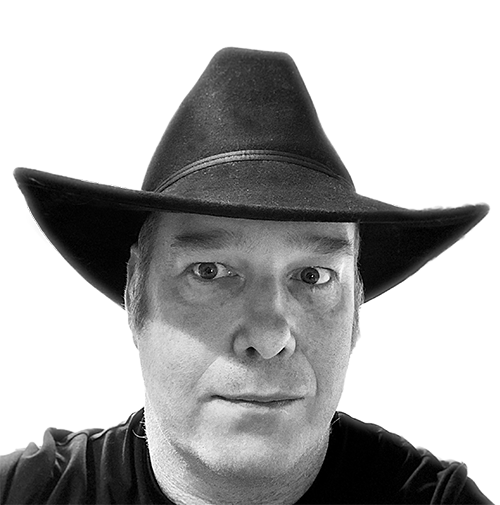 My name is Charlie Bowring,
It was around 1986 I first saw line dancing, watching the girls on the floor I was hooked and decided that this is for me.
Remembering how hard it was for me to learn is what makes me so patient with new dancers.
By the time I left school in 1988 I had already competed in a number of BWDA dance competitions and had written my first dance Coca Cola Cowboy.
My love for choreography was reignited during 2020 when the COVID-19 pandemic hit the pause button on going out dancing. Over the last 2 years with Rob Fowler and the I.C.E choreography group has given me the chance to take my choregraphy to the next level while working with a fabuloius bunch of new dance friends from around the world.
Country music was the music that got me into dancing and it's the music that still makes me want to dance today.
Dancing is a great way to release the stress of a hard day, I love to get out on the floor and dance with attitude.
Hope to see y'all out on the dance floor.